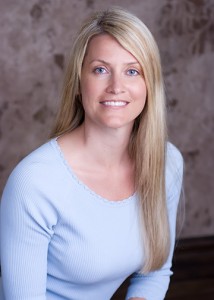 Summer Lamons is a registered and licensed dietitian specializing in therapeutic and wellness nutrition counseling. Her customized, one-on-one approach is designed to serve individuals with health conditions such as diabetes, cardiovascular disease, oncology, sports nutrition and wellness.
Summer received her undergraduate education at the University of Tulsa and went on to achieve a Master of Science in Dietetics, emphasizing in Health Promotion, from the University of Oklahoma Health Sciences Center. After finishing her internship at Baylor University Medical Center Dallas, Summer continued to work in the clinical field for over four years with the Baylor Health Care System and Medical Center of Plano.
As a WAC all-conference collegiate runner, Summer developed a personal affinity for sports nutrition, wellness, and obesity. She instructs and motivates both recreational and seasoned athletes, and has partnered with wellness institutions to assist clients in reaching and maintaining a healthy weight through structured nutrition and exercise programs. She is actively involved in the community, participating in corporate wellness events, health fairs, and public speaking for school nutrition education programs.
A healthier life begins with a better understanding of your nutritional needs and benefits. Let Summer design a customized program for you.